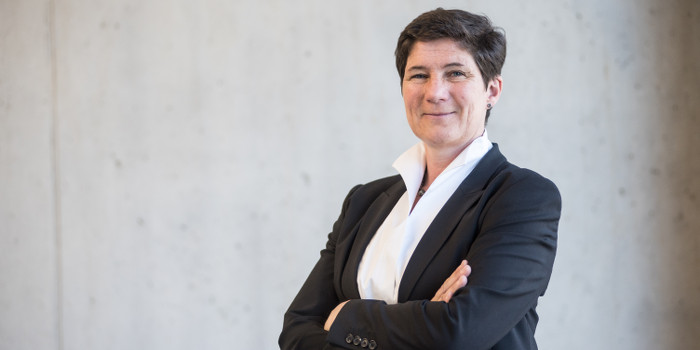 design.train.mastery – creative, sustainable, interactive, value-oriented
There are far too many badly-thought-through trainings in seminar rooms across the world. While many waste potential, companies spend millions on nothing and employees are desperate to somehow kill the time, tailor-made trainings work in the opposite direction.
In order to achieve just that, you and your company will go through five steps. These steps are very intense, yet important for me as a instructional designer. At the end of our cooperation, you will have a training which fits your company and your employees to a T, and which your internal trainers can use in a way that terms such as "bland, boring or false investment" are part of the past.
Trainings should have an impact. Trainings should create enthusiasm among participants. Trainings should leave a lasting impression. In order for this to work 100%, it is my job to develop the concept/design of the training for you – especially when your aim is to train many hundred employees, even internationally. No common concepts, no standardised methods, but custom-made training for your company and the contents of the training, in a way that you and your internal trainers can repeat the trainings and keep on coaching at a consistently high level of quality. This saves you money in the long run and ensures that knowledge is passed on within the company.
Your trainers will be able to deliver what they have learned. Knowledge stays inside the company and is passed on. This leads to constant development of new ideas so everyone can achieve what they wish to achieve. Perfectly based in the organisational context and designed with a clear communication structure, so that everyone understands what it is all about.
3 countries I designed trainings in
13 countries I trained in
Participants from 55 different countries
If you are interested please contact me.